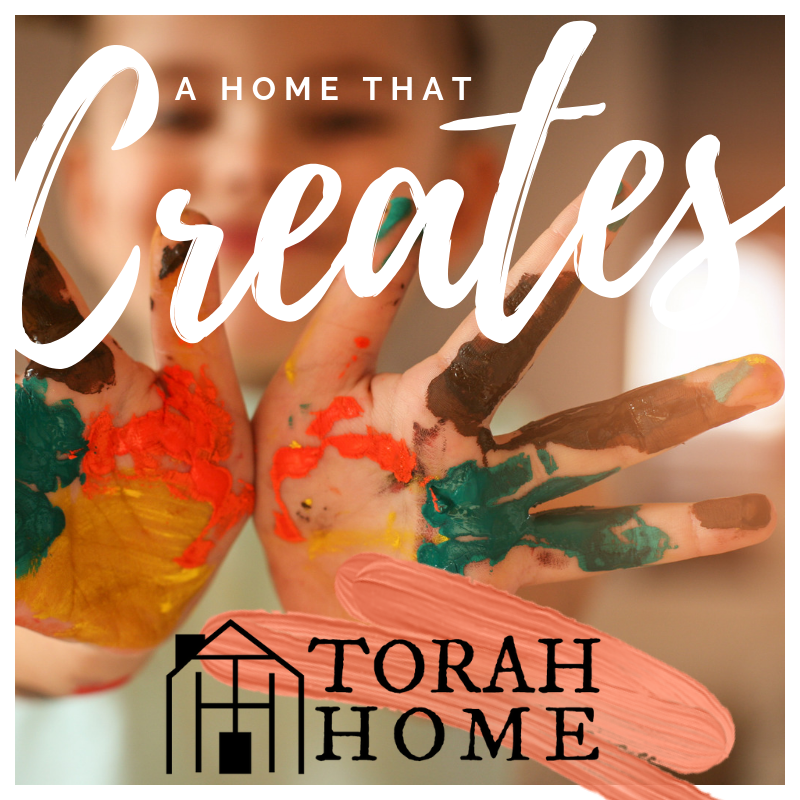 In today's episode, we talked about how a Torah home is a home that creates. We share how the Scriptures say we are made in the image of Yehovah, our Creator. Join Kraig as he shares 8 steps to re-create a piece of furniture. Special guest Michelle Huddleston talks about how she handles the creative process as she writes and also in homeschooling her young children.
Listen Now
We shared the following Scripture passages and helpful links:
"So God created man in His own image; in the image of God He created him; male and female He created them" (Genesis 1:27, NKJV).
Torah Talk:
Heart and Home –
Homeschooling Help:
On Location:
Genesis 1:26-27
Genesis 5:3
The following music clips were included in this week's episode:
We hope this show was a blessing to you. We would LOVE to see things you have recently created for your home. You can post those below, or visit us on our Facebook page.
P.S. We'll let you know about Episode 6 when you subscribe to our email list!