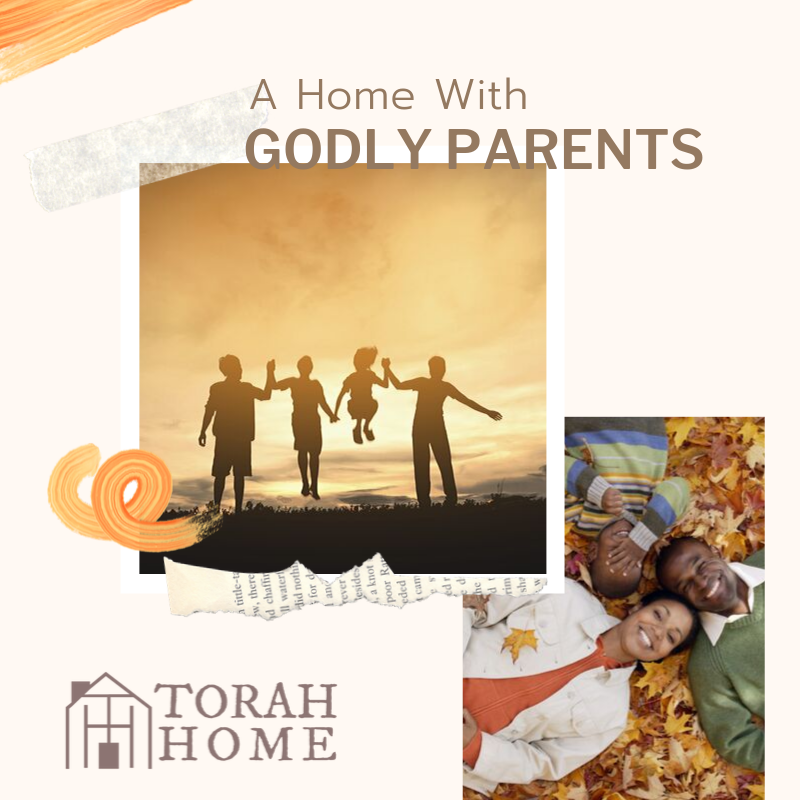 In today's episode, we talk about how a Torah home is a home with Godly parents. We'll give you three foundational principles that all parents need to know. Plus, we'll give you tips on how to stay consistent — and what to do when Dad and Mom don't agree! Finally, we'll share ideas on how to change the atmosphere in your home.
Listen Now
We shared the following Scripture passages and helpful links:
Foundational Principles All Parents Need to Know:
The relationship between a husband and wife is more important than any other relationship.
Make the Bible the authority in your home.
Be consistent.
Our Scripture Passage for this week:
The following music clips were included in this week's episode:
We hope this show was a blessing to you. You can post comments and ideas below, or visit us on our Facebook page.
P.S. We'll let you know about Episode 15 when you subscribe to our email list!