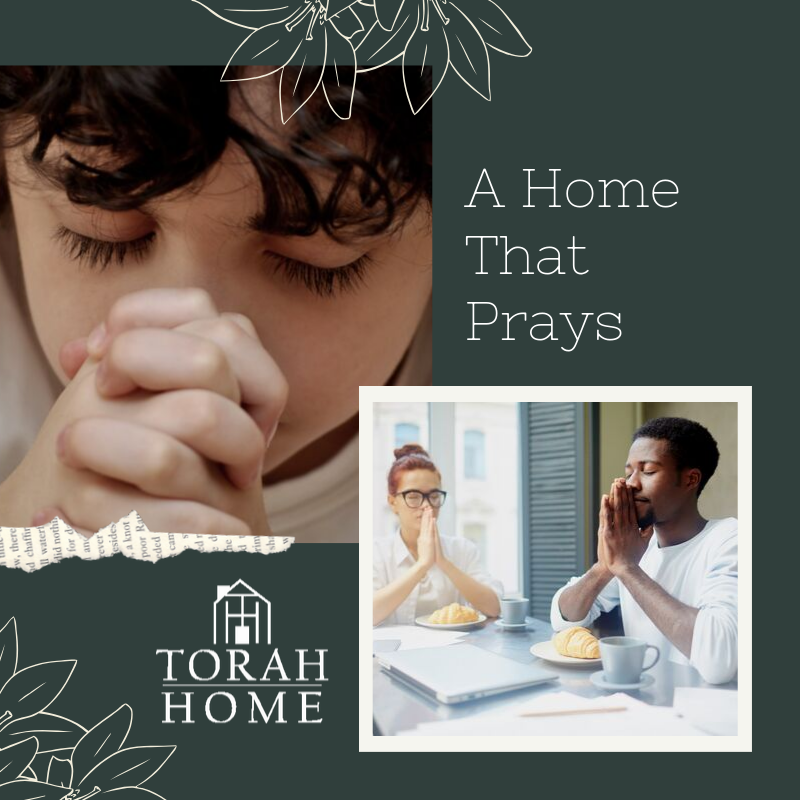 In today's episode, we talk about how a Torah home is a home that believes in prayer. We talk about whether YHVH answers our prayers, how to pray with our children, and why prayer is so important. Listeners call in and share what kind of an impact prayer has made on their own lives. Kraig interviews our 14-year-old daughter about how to make a custom prayer journal from leather.
Listen Now
We shared the following Scripture passages and helpful links:
Torah Talk:
Psalm 141:2
Proverbs 28:9
John 14:13-14, John 14-16
Special Guest, our 14-year-old daughter:
The following music clips were included in this week's episode:
We hope this show was a blessing to you. You can post comments and ideas below, or visit us on our Facebook page.
P.S. We'll let you know about Episode 14 when you subscribe to our email list!