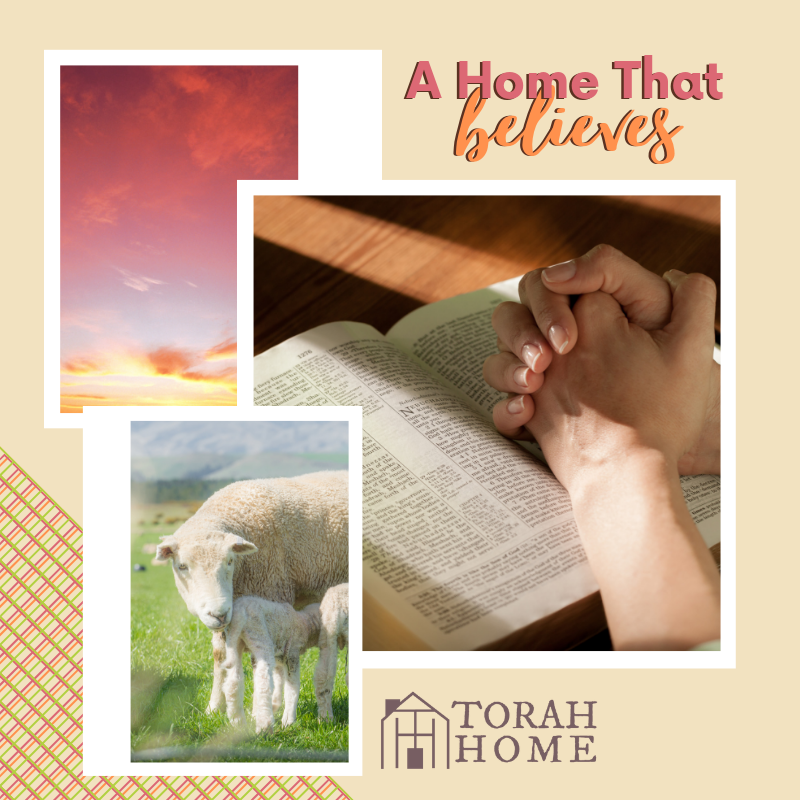 In today's episode, we talked about how a Torah home is a home that believes. We share the Hebrew (and Greek!) definition of "believe," with lots of Scripture verses and stories you can use to build up your faith and the faith of your kids. We also share fun tips for organizing a garage, plus Anne shares delicious recipes for homemade mustard.
Listen Now
We shared the following Scripture passages and helpful links:
Torah Talk:
God Is Trustworthy:
Numbers 23:19
Deuteronomy 7:9
Joshua 21:45
Psalm 9:10
Psalm 19:7
Psalm 22:4
Psalm 31:14
Psalm 20:7
Marriage Minute:
1 Corinthians 13:4-17
Galatians 5:6
James 2:20
Homeschooling Help:
Mustard Recipes:
Makes 2 cups

1 1/2 cup (12 ounces) ground mustard
1/2 cup filtered water
2 tablespoons whey
2 teaspoons sea salt
juice of 1 lemon
2 cloves of garlic, mashed
1 tablespoons honey
2 tablespoons whole mustard seeds (optional)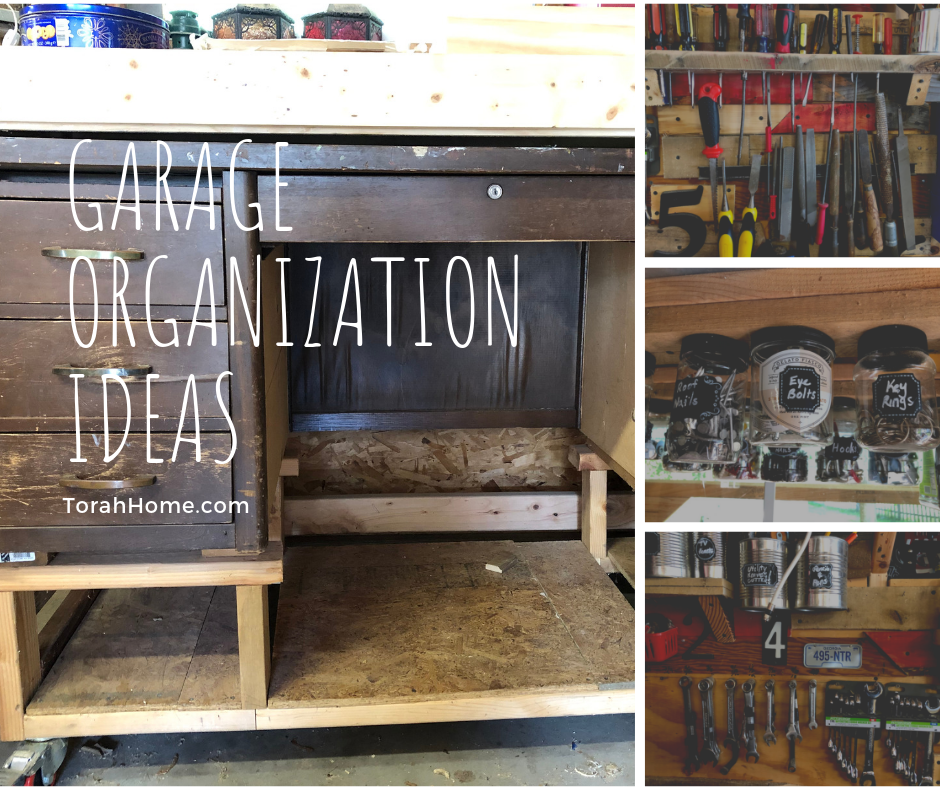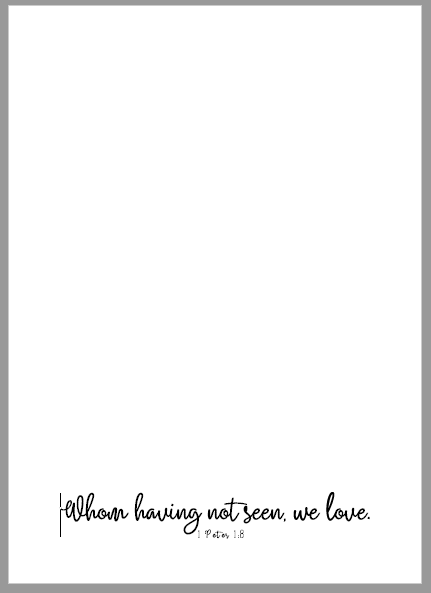 On Location:
Teaching Tip:
2 Corinthians 4:3-4
2 Corinthians 4:18
Genesis 15:6
Kraig Talks More about Belief and Glue:
Exodus 4:4-5
Exodus 19:9
Isaiah 43:9-13
Luke 22:67
John 1:12-13
The following music clips were included in this week's episode:
We hope this show was a blessing to you. You can post comments and ideas below, or visit us on our Facebook page.
P.S. We'll let you know about Episode 12 when you subscribe to our email list!